A Word of Welcome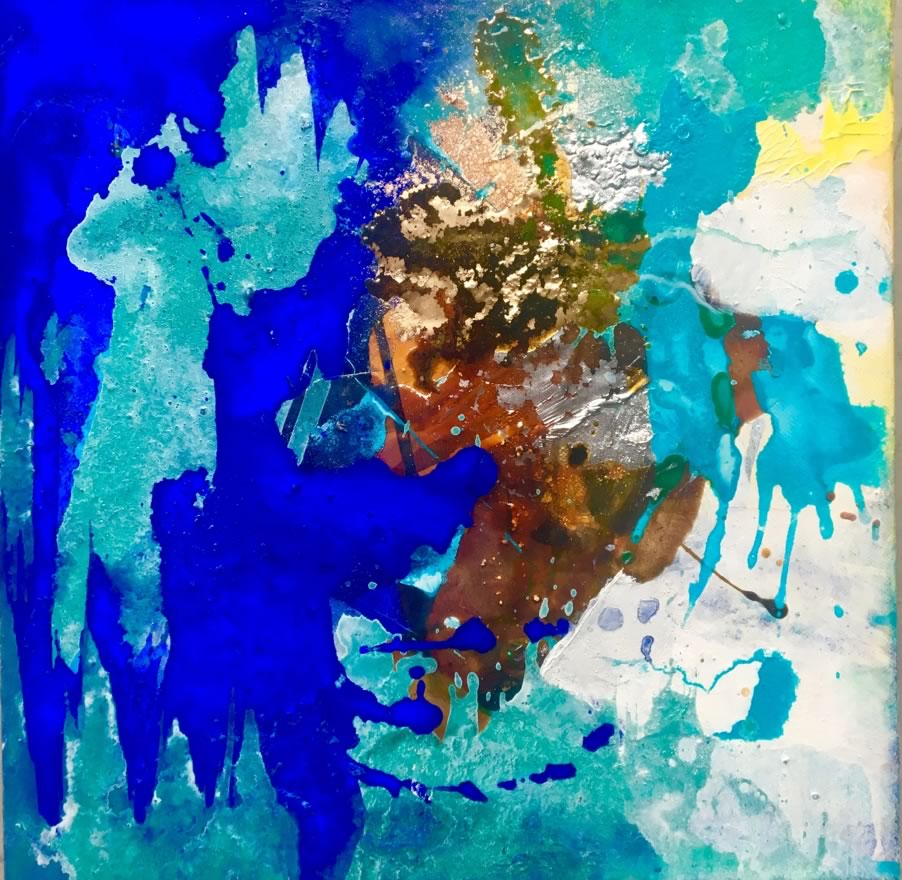 The Hunt Museum and Limerick Museum are delighted to be working collaboratively with the Diocese of Limerick and curator Maurice Quillinan on this seminal exhibition, Visible Reminders of Invisible Light, celebrating Limerick's long and proud tradition in visual culture. Both our Museums are committed to enlarging as well as displaying this heritage and the invitation to seventeen contemporary artists to create new work in response to both of these historic collections has resulted in the creation of a rich and eclectic exhibition. Matisse once said that 'creativity takes courage' and many of their responses have produced unexpected insights which serve to demonstrate the reimagined wealth in both of these collections. The Hunt Museum and Limerick Museum are very excited to display these works side by side with their historic artefacts thus creating a series of challenging and exciting juxtapositions. Both of our Museums look forward to welcoming many visitors view this exhibition in both venues. An exciting educational programme is planned which ful?ls our mandate to educate, inform and entertain. We would like to acknowledge the support of the Arts Council of Ireland, the Department of Culture, Heritage and the Gaeltacht, Limerick City and County Council and the Roman Catholic Diocese of Limerick for their support.
Naomi O'Nolan, Head of Exhibitions and Collection, The Hunt Museum
Matthew Potter, Curator, Limerick Museum
Visible Reminders of Invisible Light
The exhibition explores personal responses to 'Family' within a contemporary context, primarily using the collections of the Hunt Museum and Limerick Museum as a source of inspiration. For many centuries the Church and artists have worked together creating some of the greatest works in Western art. The underlying hope for the project is the renewal of this partnership, providing new insights for our communities along the way. The project title is taken from T.S. Eliot, 'Choruses from the Rock'.
Artists from a wide variety of disciplines were invited to participate, bringing a diversity of ideas to their exploration of the exhibition theme, through their engagement with the respective collections.
Visible Reminders of Invisible Light is a series of initiatives exploring the idea of family. Narrative 4 Ireland invites younger writers to pen a short story based on works from the Hunt or Limerick Museum.
Contemporary Art in Churches, a project begun in 2015, has been expanded to churches throughout Limerick. A small scale work is displayed in the church with an accompanying description of the piece and the artist's spiritual values considered from a twenty-?rst century perspective.
Art in Schools invited submissions from secondary schools in Limerick encouraging students to interact with the museum collections to forge works of their own in response to the exhibition theme.
Exhibition runs from 24 January 2019 in the Hunt Museum and Limerick Museum.
Hunt Museum
Monday to Saturday 10.00 am - 5.00 pm; Sunday 2.00 - 5.00 pm.

Limerick Museum
Monday to Friday 10.00 am - 5.00 pm (closed 1.00 - 2.00 pm).